Finding the best gym shoes for you is a lot like finding true love. Yes, these shoes are hard to come by. However, when you do happen to stumble upon them, you never want to let them out of your sight. If you're ready to find the perfect fit, you've come to the right place. In the following guide, we will be looking at how you can get the best gym shoes easily.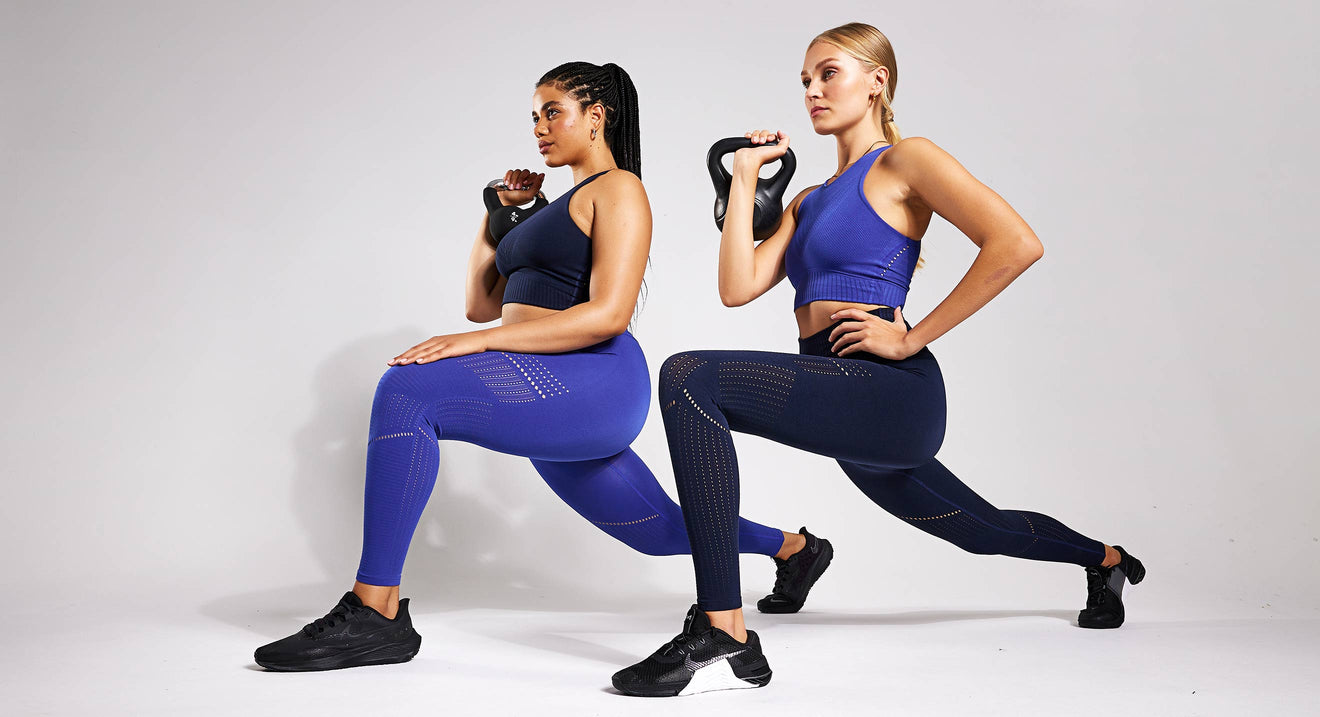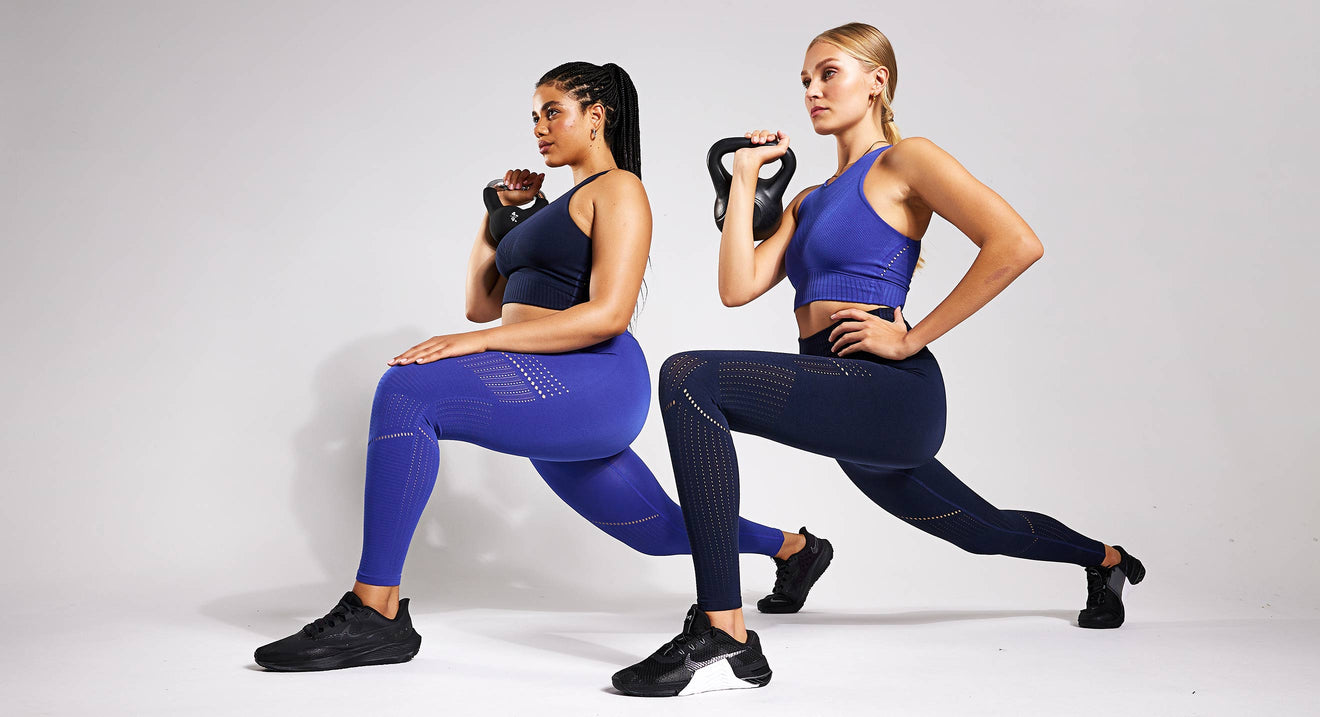 Which shoes are best for the gym?
Choosing the best shoes for the gym largely depends on the activities you will do. If you're a Jack of all trades — and love giving every exercise type a whirl — you need to get shoes that are created for lateral movement. That way, you can move from side to side while still having the high level of stability that you need. Keep your eyes out for shoes that include:

A flat, wide base for extra support
Cushioning to give you the stability you need
Breathable material to keep you super cool

As we will take a look at, some of the world's leading sports brands offer excellent gym shoes. It's worth taking a look at the unique features and styles that are available. That way, you can find the best shoes for the gym depending on your personal workout style.
How should my gym shoes fit?
It's not just about choosing the best gym shoes. You also need to make sure that they fit you well. As a general rule, there should be roughly half an inch between your longest toe and the end of the shoe. That means that you have the space that you need as you move.

Gym shoes for women are often true to fit. However, you can't guarantee that every single time. Before you buy gym shoes online, it's worth taking a look at any fitting instructions or information. You can use this as a guide to decide which are the best gym shoes for you.

When you get the shoes themselves, you can put them to the test. Put the shoes on and walk around in them for a few minutes. Keep your eyes out for any chafing or rubbing. If you notice the gym shoes are uncomfortable, you may find that you need another size.