Looking for a super soft and comfortable fit? If the answer is yes, you shouldn't overlook the Beyond Yoga Spacedye collection. Perfect for lounging in, stretching, or running daily errands, the cosy fabric is a must-have for your wardrobe. Let's find out more in this guide.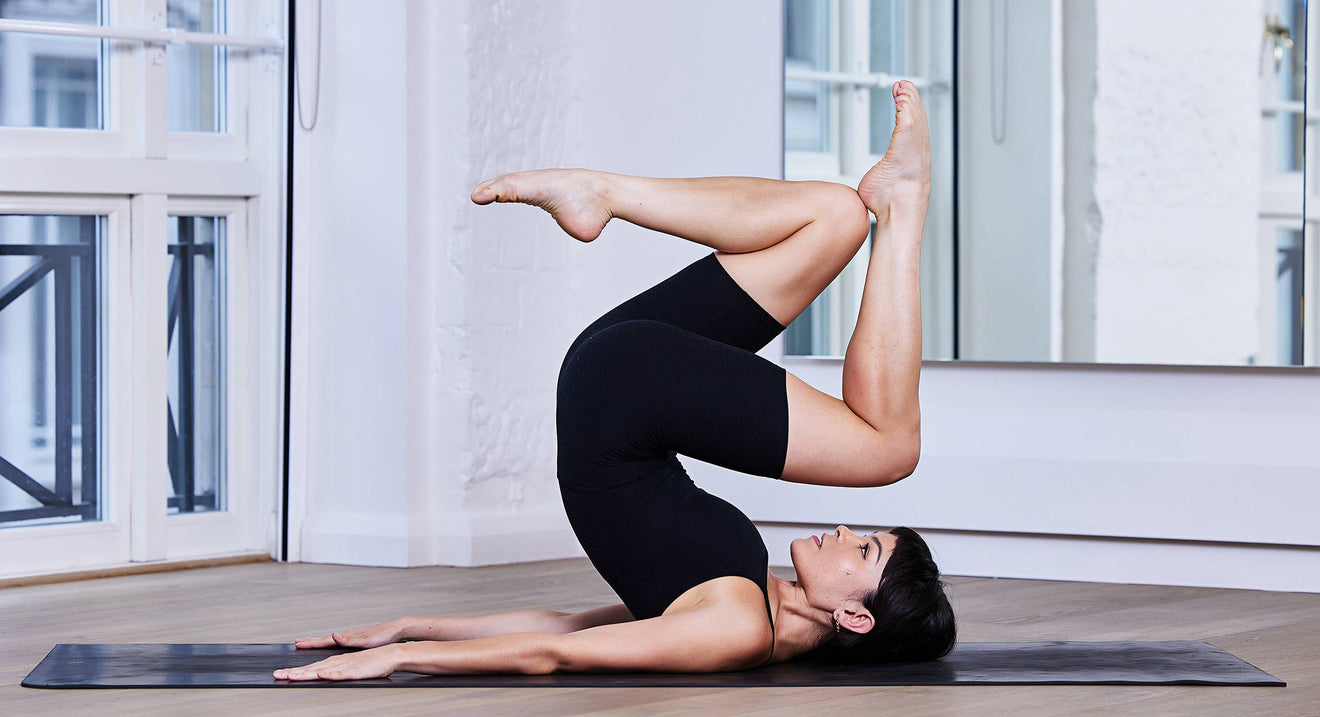 WHAT IS BEYOND YOGA SPACEDYE FABRIC?
With a buttery-soft feel and an eye-catching look, Beyond Yoga Spacedye fabric is a real winner. The Bluesign® Certified material is the brand's signature best-seller while being made from responsibly-sourced fabrics. Here's a breakdown of its key features:
4-way stretch capabilities
Moisture wicking
UPF 50+ built-in
Machine washable
Pilling resistant
SUPPLEX VS. SPACEDYE
Now that you know what Beyond Yoga Spacedye is, it's worth comparing it to similar fabrics from the brand. One of the most common comparisons is to supplex. The latter is popular with dancers as it is made of a soft and flexible Nylon and Lycra composition. Like Spacedye, it also includes the 4-way stretch and gives the wearer high levels of comfort.
However, one of the biggest differences here is the type of material. Spacedye comes from responsibility-sourced materials, is free from harmful chemicals, and is produced in factories that adhere to eco-conscious water and emission regulations. It is created with minimal water and waste production while also holding the Bluesign® certification.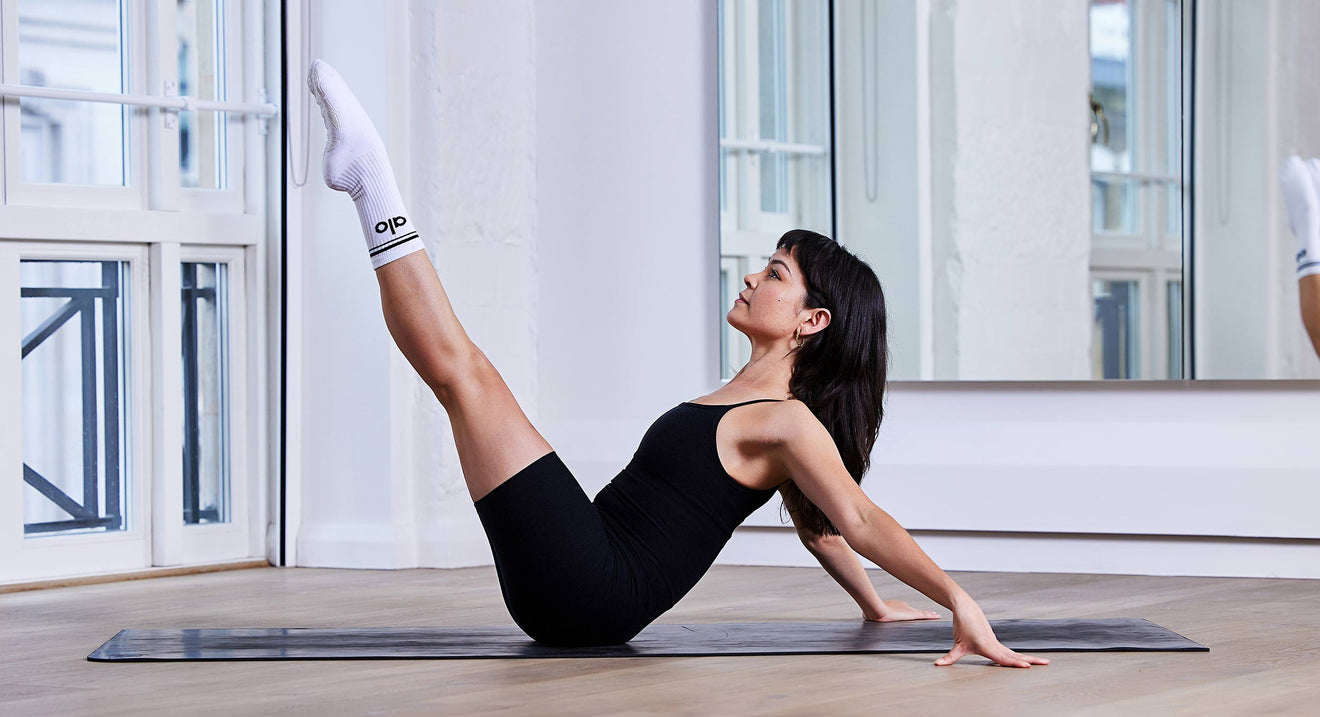 WHICH BEYOND YOGA PRODUCTS ARE MADE WITH SPACEDYE FABRICS?
Looking to upgrade your fitness fashion? You've come to the right place. The Beyond Yoga Spacedye collection comes in all shapes and sizes. Whatever you're looking for, you should have no problem finding it in this buttery soft material. Take a look at our top picks:
Leggings
Finding the right leggings for your workout needn't be tough. The Beyond Yoga Spacedye leggings collection is made to stand the test of time, give you the ultimate level of flexibility, and look fantastic. What's more, there's a wide variety of options available in this fabric.

First up, you might want to try the Mid High Waisted Leggings. Featuring a 7/8 length and a 5-inch waistband, these are as comfortable as they are attractive. The leggings are available in nine unique colours and give you the high-performance wear you need.
There's also the Spacedye Out Of Pocket High Waisted Midi Leggings which will help you perform at your peak. These come with a 4-way stretch and even have hip pockets too.
If you're looking for a curve-flattering pair, you can't go wrong with the Spacedye At Your Leisure High Waisted Midi Leggings. These ones have an overlapping 5-inch waistband, plenty of stretching room, and a high level of moisture-wicking and breathability.
Tops
When you've got the Beyond Yoga Spacedye leggings of your dreams, it's time to pair them with something cute and attractive. Enter the Spacedye Tops collection. You can find everything you need to create a gym look that will turn heads for all the right reasons.

You might want to kick things off with the simple Spacedye Slim Racerback Cropped Tank. Offering a high amount of support, a built-in shelf bra, and UV protection, there's a whole lot to love about this one. Pair it with some Beyond Yoga leggings to complete the look.
Perfect for the yoga studio or lounging around at home, there's the Spacedye Slim Racerback Cami. The skinny racerback design and simplistic look makes this a neat style.
If you're searching for a relaxed, long-sleeved option, you can't go wrong with the Featherweight Morning Light Pullover. The soft and sleek top is perfect for when you're winding down post-exercise or if you need something cosy around your home.